Yew Tree Class 2023 - 2024
Welcome to Yew Tree Class
Year 3 and Year 4
Class Teacher: Miss Cotgreave
Our Learning:
English - Reading
Daily reading is a key priority in primary school and we actively encourage children to read as much as possible at home to help further develop their fluency and comprehension skills. Every child will be able to bring home a banded reading book from school. These will be assigned to children by their class teacher following a short reading assessment. These can be changed regularly in school. Every child is also encouraged to have a 'Reading for Pleasure' book.
Within our Whole Class Reading lessons, we will be exploring a variety of texts within a variety of genres. This will give children plenty of opportunities to practise their reading comprehension skills and learn about new things.
Our class novel for this half term is 'Llama out loud' by Annabelle Sami.
English - Writing
Our focus text for this half term is Leon andthe place between by Grahame Baker Smith and Alison McAllister. Using our key text, the children will work towards writing their own recount of what happened to Leon "in the place between". Throughout the unit, children will work towards mastery the Mastery Keys outlined below.
Mastery Keys (Year 3)
Use conjucntions and adverbs to express time, place and cause
Use a or an according to whether the next word staarts with a vowel or a consonant
In narratives, create settings, characters and plot
Build a varied and rich vocabulary
Indicate possession by using the possessive apostrophe with singualr nouns
Mastery Keys (Year 4)
Use Standard English forms for verb inflections
Extend the range of sentences with more than one clause by using a wider range of conjunctions including when, if , because, although
Build a varied and rich vocabulary
Indicate possession by using the possessive apostrophe with plural nouns
Recognise the difference between plural and possessive 's'
Maths
In Maths, we follow Power Maths. This allows children to develop their fluency, reasoning and problem solving skills.
During this half term, our topics are:
-Addition and subtraction
Throughout the week, children are given many opportunities to practise their arithmetic skills. At the end of each Maths lesson, all children complete a 'Tough Ten' and on a Friday, all children will participate in an arithmetic lesson.
Science
Our Science topic for this half term is Animals including Humans. Throughout this unit, children will practise using a variety of scientific skills to help them learn:
-The differnt types and purposes of teeth in humans and animals
-All about the digestive system
-How energy is passed through producers and consumers in the food chain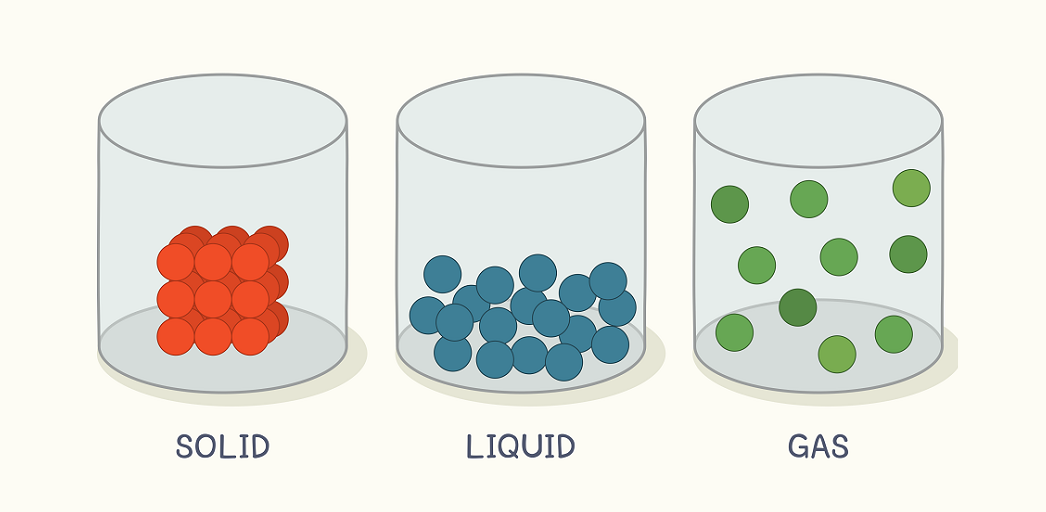 History
This half term, we will be exploring:
'Shang Dynasty of Ancient China- How important was Fu Hao and how did they lead the army?'
This topic is a great opportunity for the children to learn about The Shang Dynasty and how they ruled part of China. The children will learn about Fu Hao- one of the most successful military leaders of her time.
Geography
This term, we will be exploring:
'What are rivers and how are they formed?
Throughout this topic, children will consolidate their knowledge of The Water Cycle and learn about the journey and parts of a river. By the end of the unit, children will be able to name some of the UK's major rivers.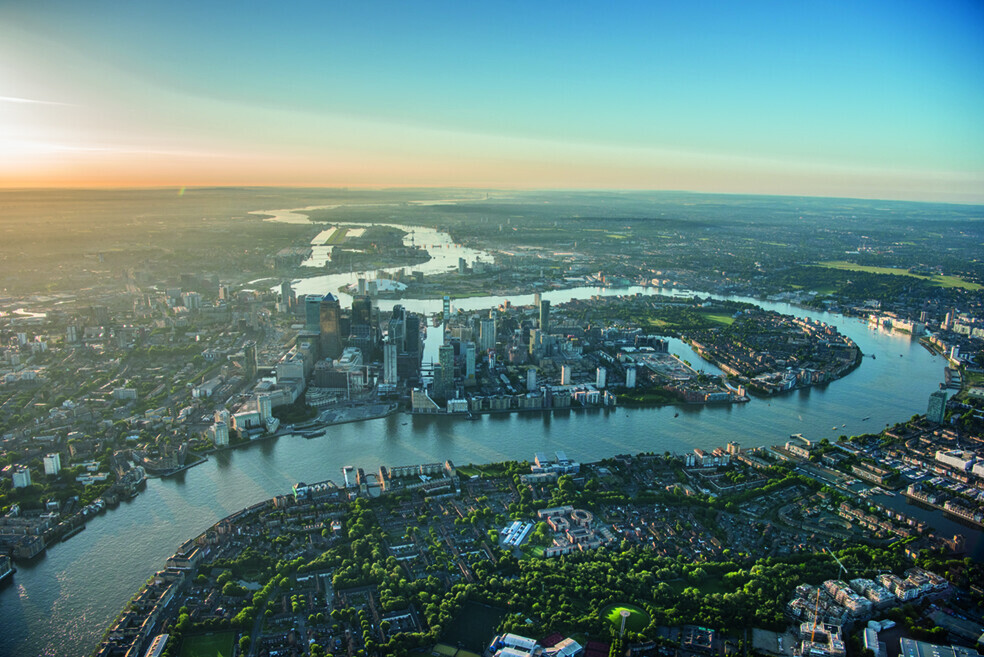 Design Technology
This half term, we will explore the skill of construction, in particular constructing 3D objects by using the nets of 2D shapes. At the end of this topic, children will construct a castle using 3D shapes.
Music
Music sessions will be delivered by Junior Jam. This half term, we will be focusing on 'Songwriting with Glockenspiels'.
Computing
Computing sessions will be delivered by Junior Jam.
PE
Our P.E. days for this half term are Monday and Thursday. Children should come to school in their kit. All kit must be clearly labelled, and appropriate footwear must be worn. Jewellery, including earrings, must not be worn during P.E. days. School hoodies and jogging bottoms can be purchased online with school uniform.
Personal Development
At St Luke's, RHE is taught using a scheme created by 'Ten:Ten'. Our first topic is Created and Loved by God. Rooted in the teaching that we are made in the image and likeness of God, it helps children to develop an understanding of the importance of valuing themselves as the basis for personal relationships. We will also be using MyHappyMind to help the children learn about emotions and how to self-regulate.
Homework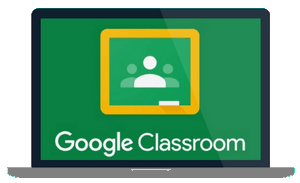 Homework will be set on Google Classroom.
Useful websites to support home learning:
We encourage all pupils to access these websites on a weekly (and sometimes daily) basis.
Please see below for our long term overviews.
Communication
Messages will mainly be sent using School Spider; please turn on notifications for the app so that you are alerted to new messages/emails. I am always happy to discuss any worries, concerns or general queries you may have. Please feel free to send an email or make an appointment through the school office.
Files to Download
Yew Tree Class: News items
There are no News items to display
Yew Tree Class: Blog items
There are no blog items to display
Yew Tree Class: Gallery items
There are no Gallery items to display
Yew Tree Class: Events items