Elm Tree Class 2023 - 2024
Welcome to Elm Tree Class
Year 2
Class Teacher: Mr Taylor
Our Learning:
The Way, the Truth and the Life
This half term, our topic is: The Mystery of God. This unit is designed to help the children understand the mysteries of God and learn more about the Holy Trinity. It also develops the children's knowledge of Advent, the birth of Jesus and why God chose Mary.
English - Reading
Daily reading is a key priority in primary school and we actively encourage children to read as much as possible at home to help further develop their fluency and comprehension skills. Every child will be able to bring home a reading book from school. These will match with where children are up to with their phonics learning. These can be changed regularly in school. Every child is also encouraged to have a 'Reading for Pleasure' book.
English - Writing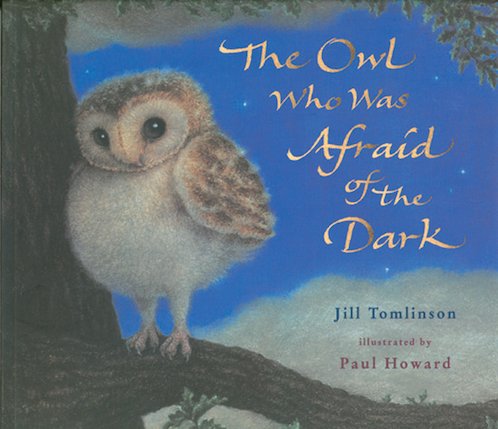 Our focus text for this half term is The Owl who was Afraid of the Dark by Jill Tomlinson. Using our key text, the children will continue to develop their non-fiction language and work towards writing a non-chronilogical report. The children will continue to work on mastering the mastery keys outlined below as well as focus on letter formation and developing their cursive handwriting.
Mastery Keys
Use coordination (but, or).
Add -ly to turn adjectives into adverbs.
Use commas to separate items in a list.
Our class novels for this half term are 'The BFG' by Roald Dahl and 'Mary and the Mega Robot' by Alex Falase-Koya
Maths
In Maths, we follow Power Maths. This allows children to develop their fluency, reasoning and problem solving skills.
During this half term, our topics are:
-Addition and Subtraction
- Properties of Shapes
Throughout the week, children are given many opportunities to practise their arithmetic skills.
Science
Our Science topic for this half term is Animals including humans. Throughout this unit, children will learn:
- Animals have offspring; e.g. duck, duckling, sheep, lamb.
- Animals and humans need food, water and air to survive.
- Some foods are healthy, some are not so healthy.
- Humans need a range of healthy and not so healthy food.
- It is important for humans to exercise.
- To stay healthy, humans need to be clean.
History
This half term, we will be exploring:
'How has the people's health of Britain changed over time? (Victorians and Florence Nightingale) 1837 - 1901'
This topic is a great opportunity for the children to learn how hospitals were ran during the Victorian times. The children will also learn a lot about Florence Nightingale and Mary Seacombe and their contributions to medicine during this era.
Geography
This half term, we will be exploring:
'Would you prefer to live in a hot or cold place?'
Throughout this topic, children will learn about the 7 continents and their positioning in relation to the Equator. Children will learn the importance of the Equator and its role in determining whether a country is hot or cold.
DT
This half term, we will explore the skill of sculpture, in particular designing their own paper chair scuplture.
Music
Computing
For this half term's computing, we will be joined by Junior Jam.
PE
Our P.E. day for this half term is Monday. Children should come to school in their kit. All kit must be clearly labelled, and appropriate footwear must be worn. Jewellery, including earrings, must not be worn during P.E. days. School hoodies and jogging bottoms can be purchased online with school uniform.
Personal Development
At St Luke's, RHE is taught using a scheme created by 'Ten:Ten'. Our first topic is Created and Loved by God. Rooted in the teaching that we are made in the image and likeness of God, it helps children to develop an understanding of the importance of valuing themselves as the basis for personal relationships. We are using No Outsiders to allow children to fully understand the concept if Diversity. We will also be using MyHappyMind to help the children learn about emotions and how to self-regulate.
Homework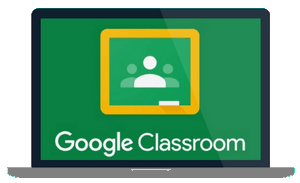 Homeowrk will be set on a half termly basis where children are encouraged to get creative to complete the project at home befopre presenting it in class!
Useful websites to support home learning:
We encourage all pupils to access these websites on a weekly (and sometimes daily) basis.
Communication
Messages will mainly be sent using School Spider; please turn on notifications for the app so that you are alerted to new messages/emails. I am always happy to discuss any worries, concerns or general queries you may have. Please feel free to send an email or make an appointment through the school office.
Files to Download
Elm Tree Class: News items
There are no News items to display
Elm Tree Class: Blog items
There are no blog items to display
Elm Tree Class: Gallery items
There are no Gallery items to display
Elm Tree Class: Events items