Reading
The ability to read fluently, with understanding and for pleasure is the most important academic gift we can give our children. Reading skills are the key determining factor for a child's future academic success and reaching their full potential (World Literacy Foundation).
At St Luke's, we are committed to promoting a love of reading and encouraging all our children to be life-long readers. Every class has a 'class novel' that is read aloud by the teacher for at least 15 minutes every day. Class teachers choose challenging but interesting texts. Class novels don't necessarily link to topics but are used as an opportunity to model good reading.
Our Class Novels:
Class 1 Class 2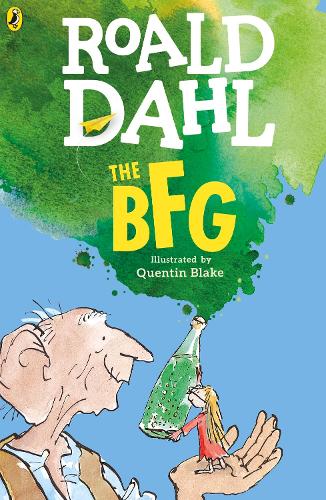 Class 3 Class 4 Class 5 Class 6
There is daily teaching of Phonics and Guided Reading in KS1. Phonics is taught using Letters and Sounds and in Guided Reading, children follow a VIPERS style approach to reading; this allows them to focus on inference, vocabulary, summarising and predicting.
This year we have introduced Whole Class Reading across KS2. Monday and Friday lessons are based around the class novel, whereas Whole Class Reading lessons on Tuesday, Wednesday and Thursday 'link together' and focus on different topics/ themes each week. During these lessons children work on retrieval and inference skills and have opportunities to work with partners and discuss their ideas.
Vocabulary Tree
September 2019 saw the launch of our whole school vocabulary tree. At St Luke's, we believe that "words free your mind." The children will draw on a rich and varied vocabulary to inform their thinking. By exploring the origins and meaning of words the children at St Luke's will become confident readers and writers. They will be equipped to be articulate in forming their opinions and participating in discussions and debates.
Reading Newsletter
Every half term, a 'Reading Newsletter' will be sent home. The newsletter will feature book recommendations from different members of staff, Q&As with children's authors, book reviews, messages to St Luke's children from children's authors and will inform parents of what we are doing within school to promote reading.
Files to Download