Spiritual Life
'Following in the footsteps of Jesus, we learn, love and laugh together'
Spiritual Life of our School
We follow the scheme the 'Way the Truth and the Life' the scheme selected by the Diocese of Shrewsbury. The partnership between home and school is further developed through the half termly newsletter outlining which topic each year group will be studying.
Each class has a dedicated prayer focus area. The children take responsibility for the prayer table ensuring the colours displayed reflect the liturgical year.
The Angelus
The Angelus is prayed each day at St Luke's : Reception 11.30 am; Key Stage One 11.45 am; Key Stage Two 11.55 am.
Our Patron Saint
Saint Luke is often portrayed with pen in hand because he recorded the third Gospel and the Acts of the Apostles. He is often shown with an ox, which is a symbol of sacrifice – the sacrifice Jesus made for the world.
As the first Christian physician, Saint Luke is the patron saint of physicians and surgeons. For this reason, we honour Saint Luke on his feast day by praying through his intercession for doctors and those who care for the sick.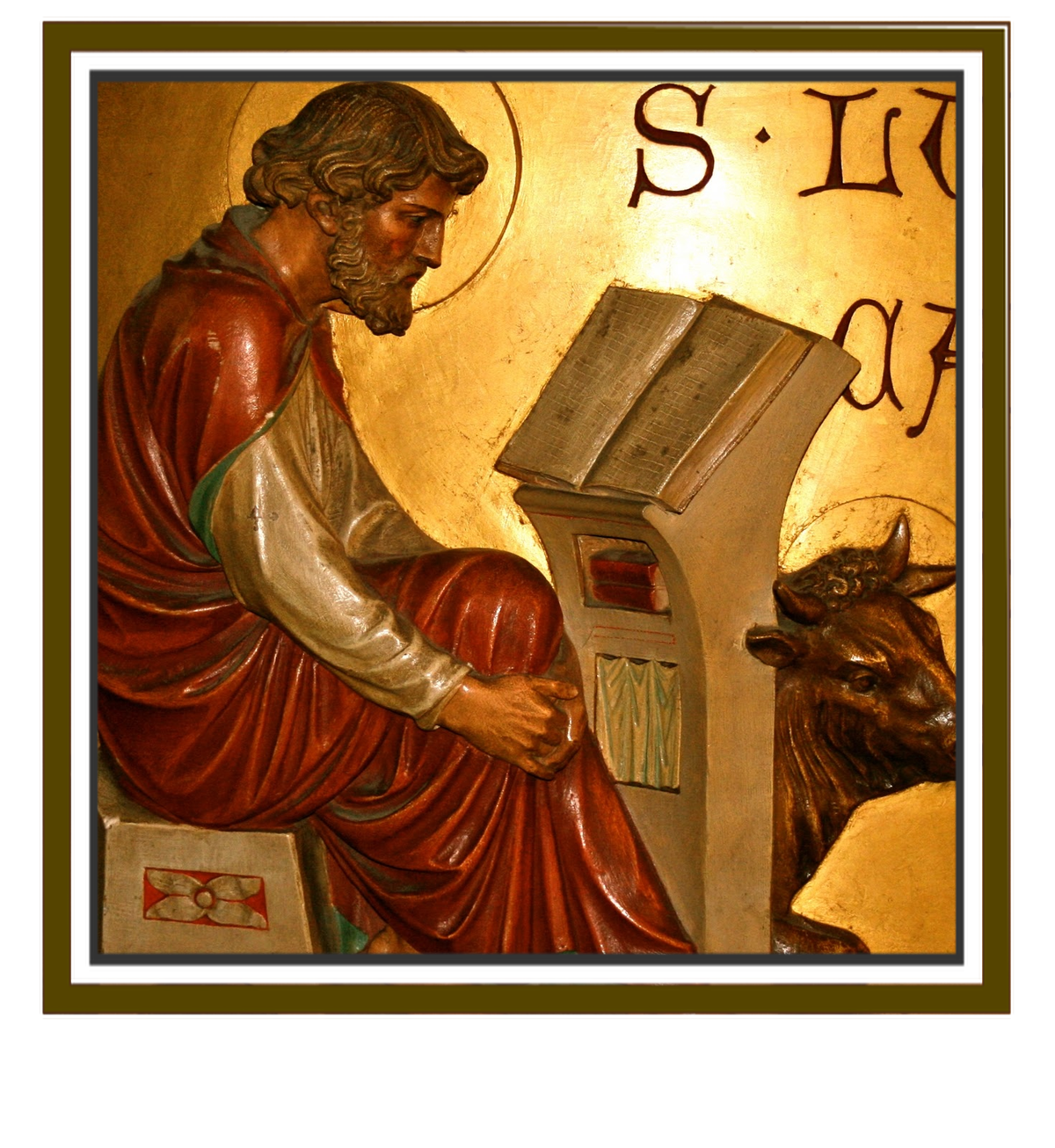 St. Luke's Feast Day 18th October
This special day is celebrated with mass as a whole school and parish community, where the children lead the readings, prayers and singing on this joyous occasion. Lastyear, each child was given a book mark, depicting the stained class window installed in our Parish Church.
At St. Luke's Catholic Primary School, gospel values and our mission statement underpin all aspects of school life. Like our Patron Saint, St. Luke our pupils are encouraged and empowered to take an active part in the spiritual life of the school and by doing so provide example to others through their words and deeds. Last year, we introduced a house point system, Matthew, Mark, Luke and John.
Cafod
We are very proud of our thriving Cafod group. They are committed to raising awareness and promoting the values of Cafod. They organise fundraising activities, collections for the Frodsham foodbank as well as promoting Fairtrade within our school and local community. Don't miss the opportunity to do some early Christmas shopping at our Autumn Term Parents Evening where our CAFOD group will, once again, be running a FAIRTRADE Stall.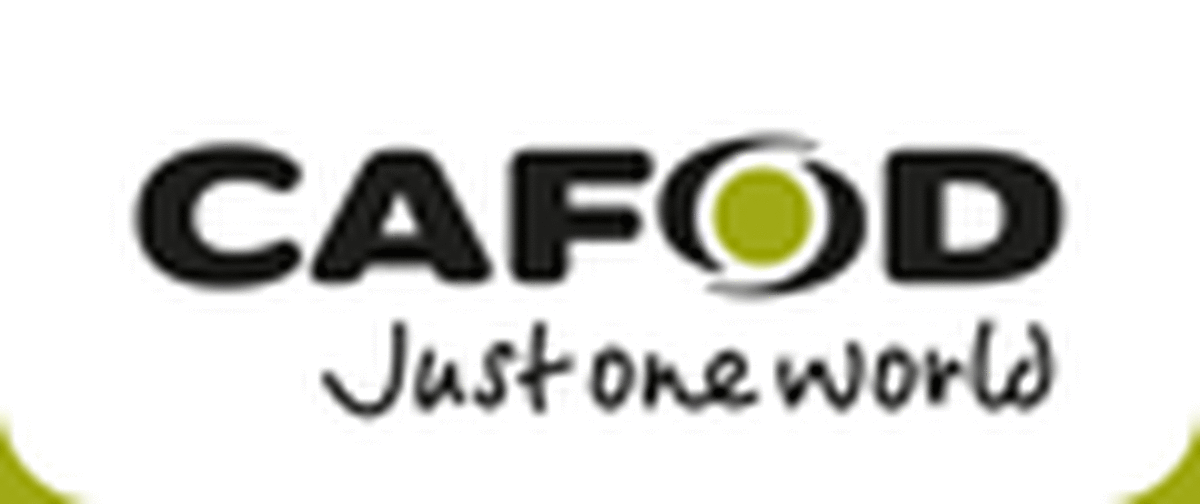 Toni Woodhead, our local Cafod Representative, is a regular visitor to St. Luke's. Her engaging and thought provoking assemblies inspire the interest of all our pupils. This Autumn, Toni delivered a whole school assembly about how CAFOD has helped families in Bolivia learn new farming techniques so that they have enough food to feed themselves.
Minnie Vinnies
Our Mini Vinnies meet with Pauline each Wednesday afternoon; they pray together and share their ideas of ways they can help and be of service to our community. They are truly an inspirational group.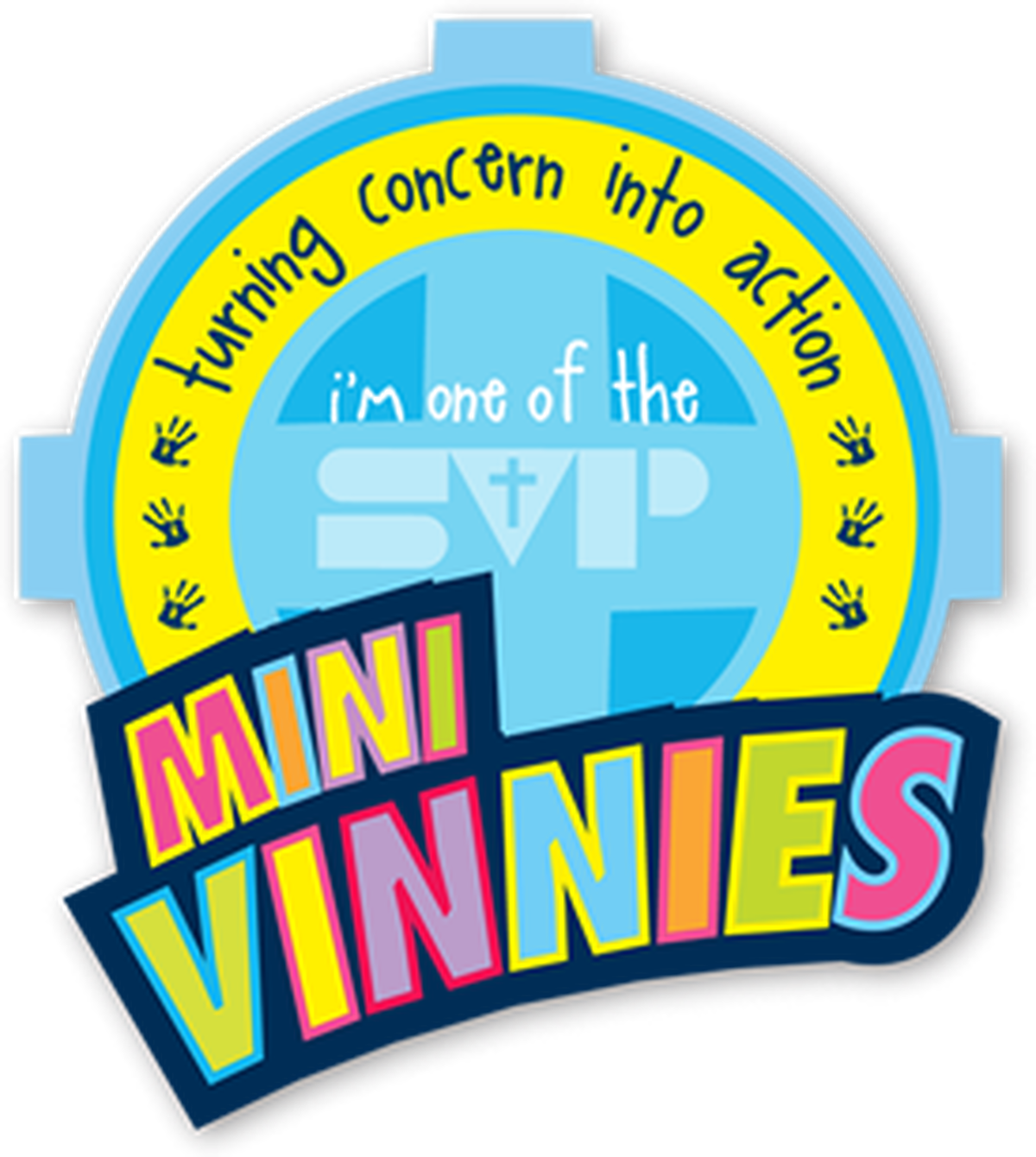 Day of Reflection - Monday 24th October 2016
Each year, Class Six enjoy a day of Reflection in the beautiful surrounds at Noddfa. This is an opportunity for them to gather together as a group of friends and to recognise the many ways they can be there to support one another. As high school choices have now been made, the day also focuses on new beginnings and ways to embrace change and personal growth. Click below to see more images:
Tales of Wonder
Last year, a group of Year Six pupils represented St. Luke's as the they joined together with members of Runcorn schools and Parishes in the production of Tales of Wonder. The performance included dancing and singing, the group really enjoyed the event and we were very proud of their performance.
October - The Month of The Rosary
In our classes and in assemblies, we take the time to pray the Rosary together. In the Secret Garden, a shrine has been set up to remind our children of the special devotion to Our Lady during the month of October. This year, with the help f our Year Six pupils, we are promoing the 'Mission Together' rosmary beads.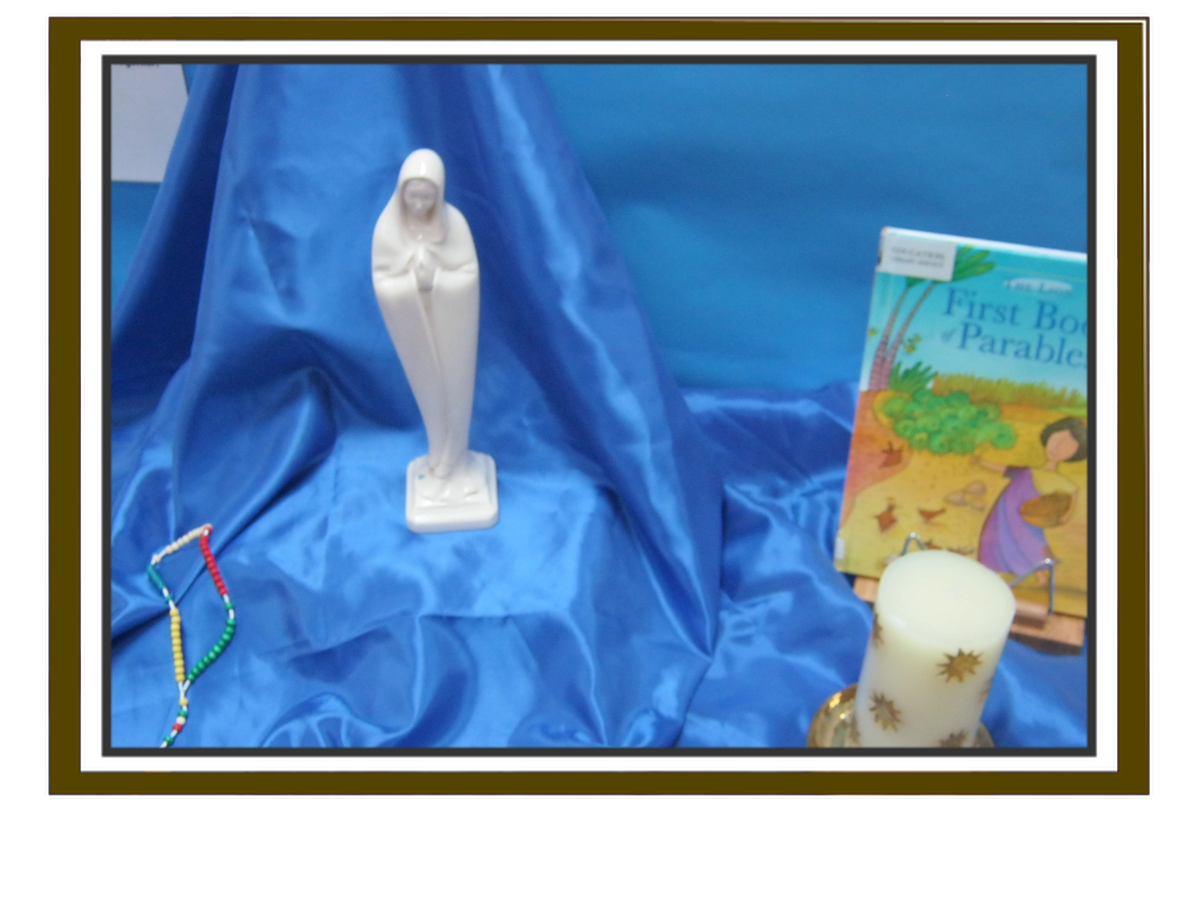 Harvest Time
This is a time of thanksgiving, a time to reflect and appreciate how fortunate we are. Thank you to all the children and families who donate tinned or packet food to our Harvest Festival. Last year, our food collection was distributed equally between the Poor Clare's Community at Hawarden and the Frodsham Foodbank. Click the image below to see more pics:
The Wednesday Word
Last November, we introduced the Wednesday Word; each pupil receives a child friendly weekly activity sheet, which reflects on the previous Sunday's Gospel. This is an opportunity for parents and children to share in the gospel message together. It also includes a range of fun activities based around the gospels message.
A special thank you to the Parish Steering Committee who agreed to contribute towards half the cost of the annual subscription. They agree with school that this is an ideal way in which to keep the gospel alive in our homes and our school.
Sacramental Meeting for Parents
The sacramental preparation for First Holy Communion takes place within school whilst the pupils are in Year Three. This is a very special time for our pupils and all the staff are privileged to be part of your child's next steps in their faith journey. Working in partnership with parents is essential to ensure that the children receive all the support they need.
This year our initial parent meeting will take place on Wednesday 9th November at 6.30 pm in the Parish Centre. Representatives from school and parish will share their experience of the Sacramental Programme and answer any questions you may have.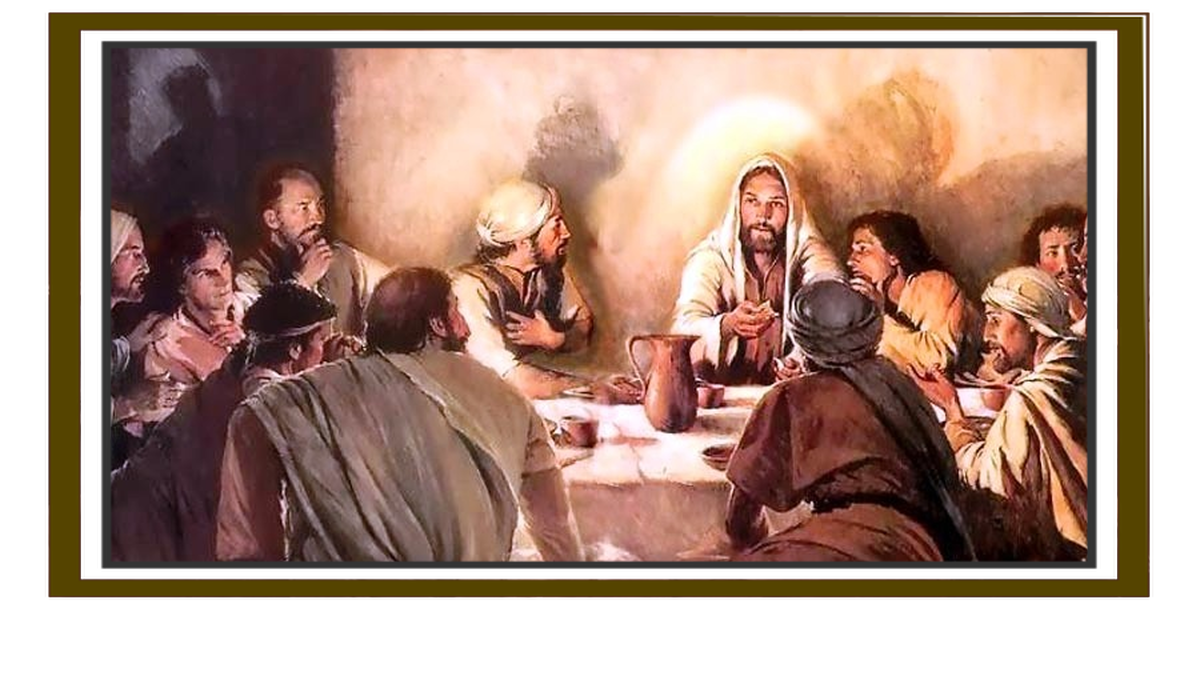 November - Month of Rembrance
We all wear our poppies with pride. Pupils from Year Six join children from other local schools and members of the Frodsham community at the cenataph on Frodsham Hill. They lay a wreath in remembrance of all those who bravely gave their lives. Each class contribute to the theme of Remembrance when we gather together for a whole school assembly.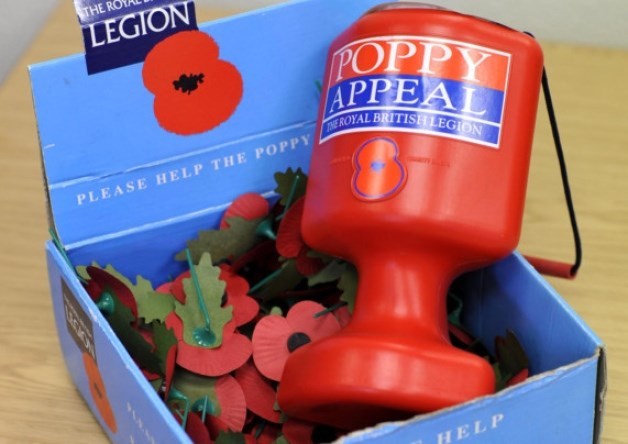 Advent
This is special time of year; a time when we prepare ourselves for the birth of the baby Jesus. The Travelling Crib is taken home for each child to share with their family. Click below to see more pics:
World Gifts
Our Cafod Group promotes world gifts during Advent. They organise a variety of Fundraising activities - Raffles and Competition to raise money to buy their own World Gifts. They have purchased a selection of Worthwhile gifts from school starter packs, chickens, clean water and many more .. providing a better life for others.
Nativity Plays and Carol Services
Foundation Stage - Friday 16th December 2017
Our Reception Class join together with our 'Play Den' Private Pre- School Provision in performing the Nativity Play - this is always a very special production with parents and Grandparents enjoying with pride.
Key Stage One - Thursday 15th December 2017
Years One and Two present the Nativity, last year through the play, 'Whoops a Daisy Angel.' The children obviously enjoyed performing and reminded us all of the true meaning of Christmas. It is important that we all reflect on this and take time to love and care for others.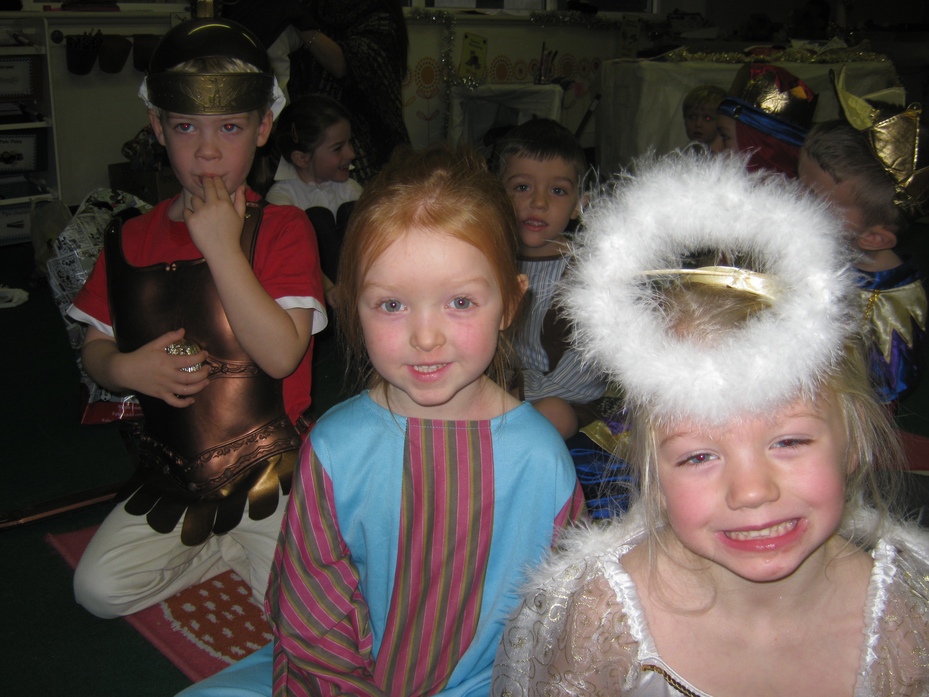 Carols and the Community
Key Stage Two - Monday 19th December 2017
Years Three, Four, Five and Six provided the perfect opportunity for us to reflect on the Christmas Story with specially selected carols and readings. Our Mini Vinnie's also take the opportunity to visit one of our local Residential Homes, singing a selection of Christmas carols and exchanging Christmas Cards. Our pupils always find this a rewarding experience.
Our school choir is always very busy at this time of year. They perform along with other local school in the Frodsham Festival; they also perform a selection of specially chosen Christmas Carols for the elderly at the Parish Christmas gathering - again these are always very enjoyable occasions. This year, we will once again join together with local schools for a carol service at Chester Cathedral. Involvement on these occasions is always a privilege; it also enables our pupils to gain a sense of the very important part they play within their community.
Our End of Term Mass- Thursday 22nd Decemebr 2016
This is always a very special occasion where we join together with Parents and Grandparents in thanksgiving, but also in preparation for the coming event, 'The birth of the Baby Jesus.' The children lead in the readings and specially chosen carols, providing us with the ideal opportunity to join together in prayer and reflection.
Feast of the Epiphany - Friday 6th January 2017
We usually begin the new term with whole school mass to celebrate the Feast of the Epiphany and to offer our prayers at the beginning of the new term.
Mass of Enrolment - Saturday 21st January 2017, 6pm
This special mass is devoted to all the children on this year's Sacramental Programme. They will lead with specially chosen readings, hymns and role play. At the end of the mass the children will be presented to the parish as they receive a medal blessed by Father. The children are invited to wear the medal each time they attend mass.
Additional Sacrametal Programme Dates
First Forgiveness meeting for Parents - Wednesday 25th January 2017, 6.30pm in the Parish Centre
First Forgiveness Mass - Friday 3rd March 2017, 6pm
First Holy Communion meeting for Parents - Wednesday 22nd March, 6.30pm in the Parish Centre
Prayer Sponsors
During the time of Sacramental preparation, each child will be allocated their very own prayer sponsor. They will each know that a member of the parish is praying for them as they complete this very important stage in their faith journey. As a school community, we are very grateful to all of the parishioners who support our pupils.
Fairtrade Fortnight
During Fairtrade Fortnight, our Cafod Group help to promote Fairtrade by organising a stall in school selling a variety of healthy snacks and drinks. Thank you to everyone who supports them.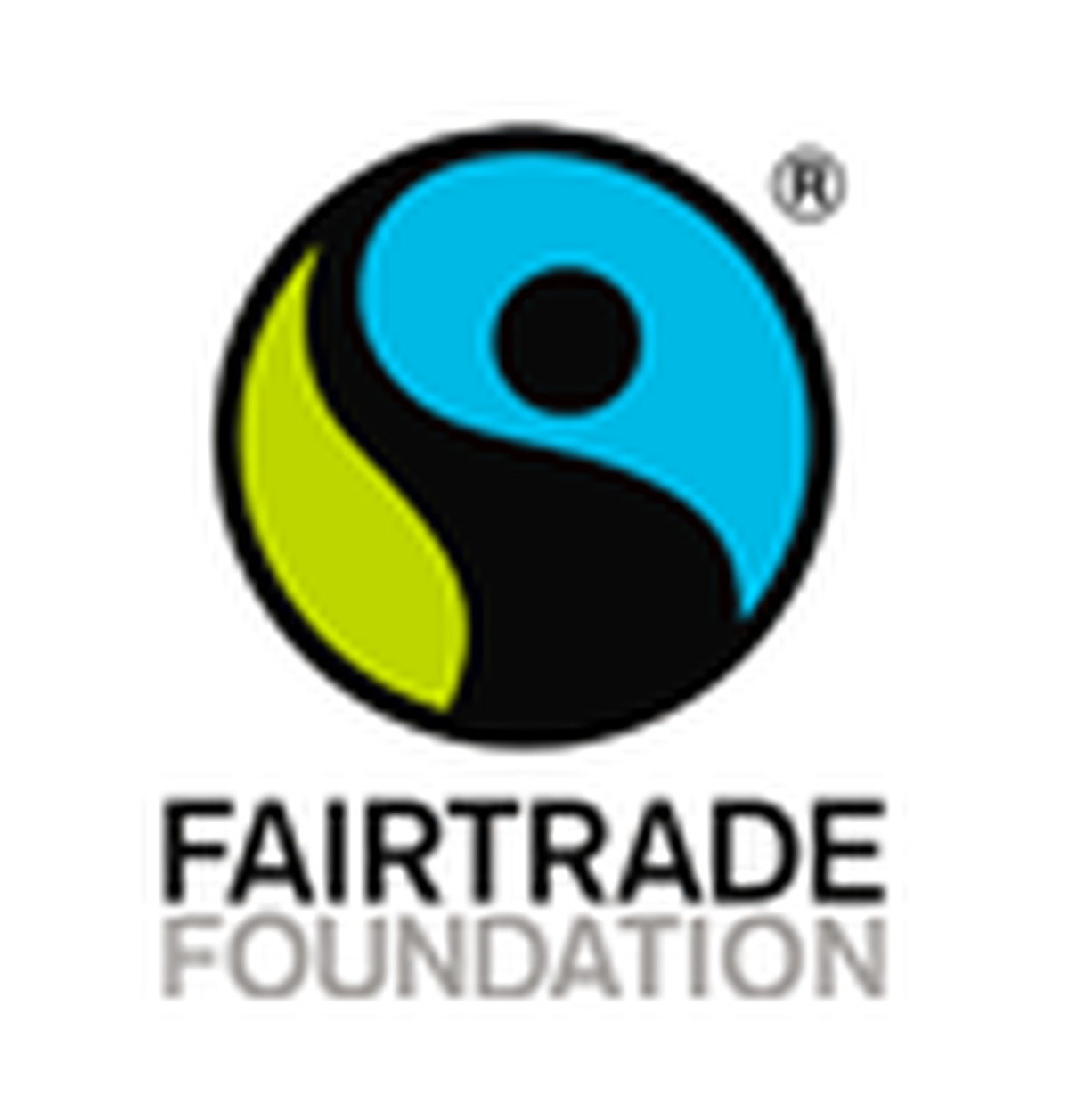 Lent - Outward looking, putting others first
Lent begins with an Ash Wednesday Service within school, where the children reflect on the readings of the day and recognise the symbolism of the cross placed upon their forehead.
During Lent, we encourage all our pupils to place the needs of others first - making their own lenten promises, they think about the needs of others.
During Lent, our Cafod group are very busy organising a variety of fund raising activities from sponsored walks to Easter egg raffles and name the Easter Chick. Whilst the children gain a lot of enjoyment from these events, they raise a substantial amount for CAFOD!
Our CAFOD group also arrange another food collection for the Frodsham Foodbank.
Focusing on Holy Week, last year, our Mini Vinnies organised a design a cross competition using recycled materials. We were amazed by the standard and the thought that had gone into their design - the winner of the 2016 competition was Eva Connor.
Holy Week
During Holy Week, we come together as a school community to pray and reflect on the suffering, death and resurrection of Christ. On Maundy Thursday, we invite parents to pray and reflect with us as each key stage leads in the key events of Holy Week - Palm Sunday, the Last Supper , Good Friday and Easter Sunday. Through the Stations of the cross, we walk with Christ.
Easter Season
During thr Easter season, we always have lots to look forward to and our prayers remain with our Year Three pupils, who are about to make their First Holy Communion.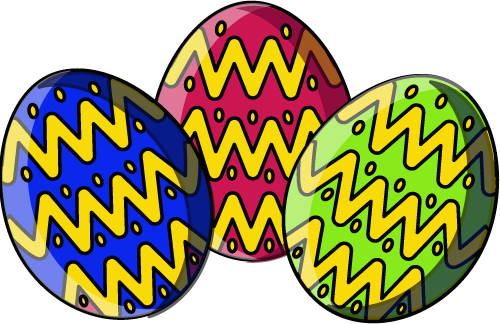 First Holy Communion Saturday 20th May 2017, 11am
This is a very special date in our School and Parish calendar. We pray for all the boys and girls during their preparation and share in the joy of this very special celebration. Thank you to Father Kenny who makes this a very special occasion for all the children and all our families. The children have an opportunity to celebrate their First Holy Communion mass again with all of their school friends and enjoy a party to celebrate afterwards.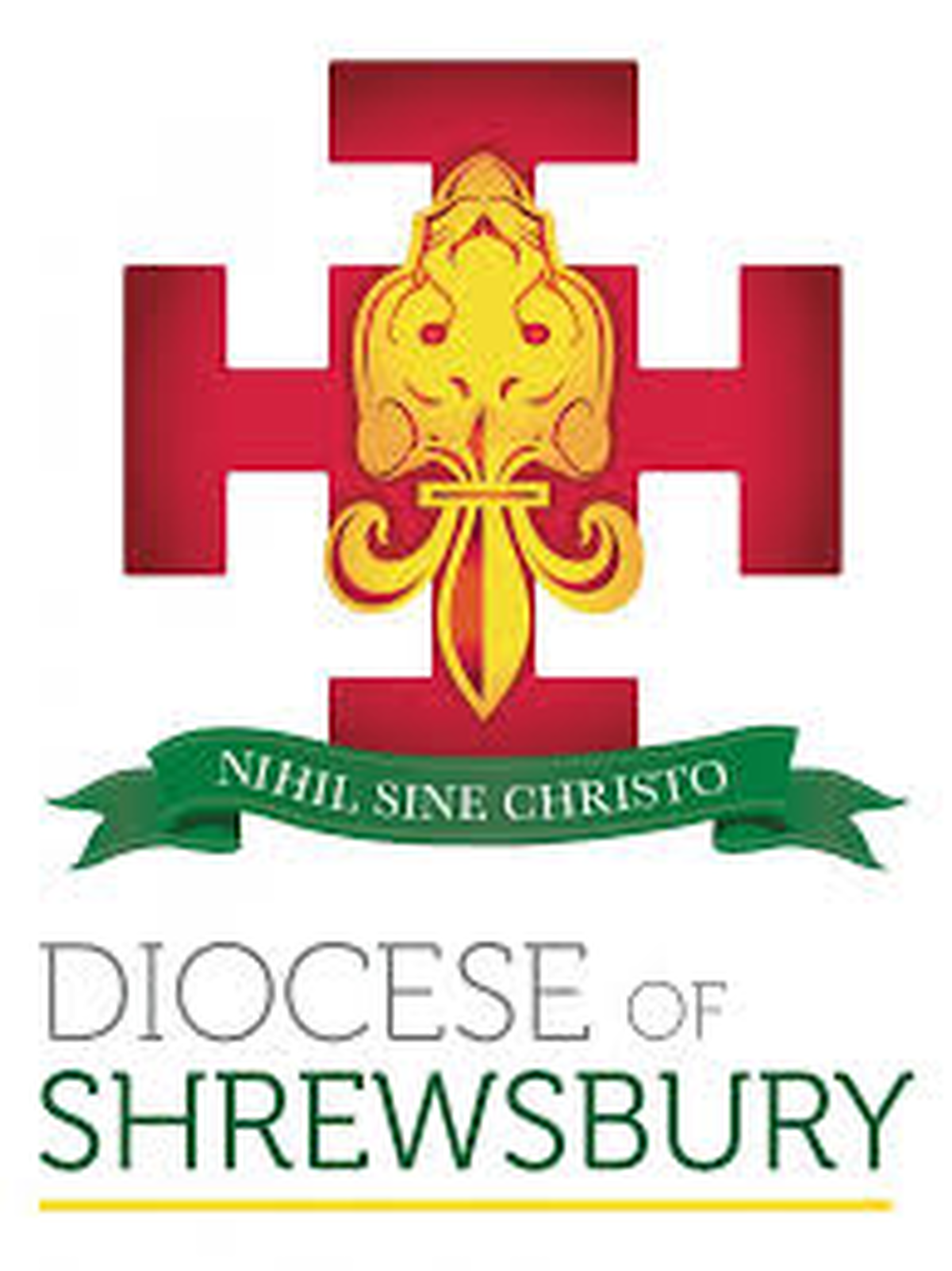 Click here to read our latest RE inspection report
End of Year Mass Tuesday 25th July 2017
We gather together in thanksgiving for all that we have achieved throughout the academic year. More importantly, it is a time to say goodbye to our friends, who will be leaving to attend their new high schools. Each member of Class Six is presented with a prayer card during the mass; as we wish them luck, we want them to know they are very much within our prayers.