Art & Design
Please enjoy browsing through this page where you can see the fantastic artwork being created throughout our school.
Reception
Expressive Art
Each week we enjoy a variety of activities based on the topic. Here are some examples of what we have been doing so far.
Family
We painted pictures of people we love.
We coloured in family pictures.
Feelings
We used colours to show how we feel.
We used our imagination to make happy faces with different objects.
We had a competition to see who could stick the most smiles to their paper.
| | | |
| --- | --- | --- |
| | | |
Autumn
We collected all sorts of things from outside and made Autumn pictures.
We had a go at leaf rubbings.
Fireworks
We made firework pictures using chalk, paint, glitter and tissue paper.
We made a bonfire picture too.
We loved playing with our super safe sparklers!
Year 2
Colour Creations
We have been learning all about colour.
We found out that there are only THREE primary colours. Some artists like to use primary colours in their work.
Piet Mondrian
We learned about Piet Mondrian. He was a Dutch artist who was born in 1872. He painted pictures in a style known as abstract using mainly primary colours.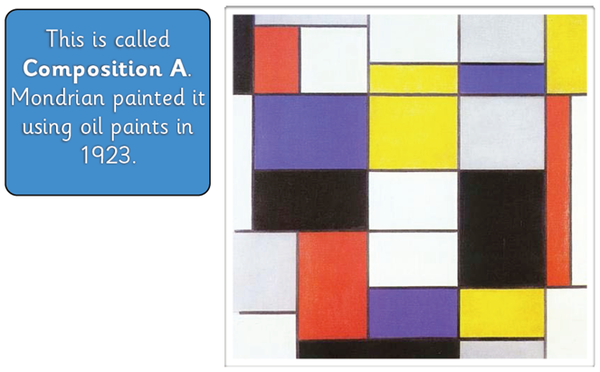 We mixed primary colours to make secondary colours.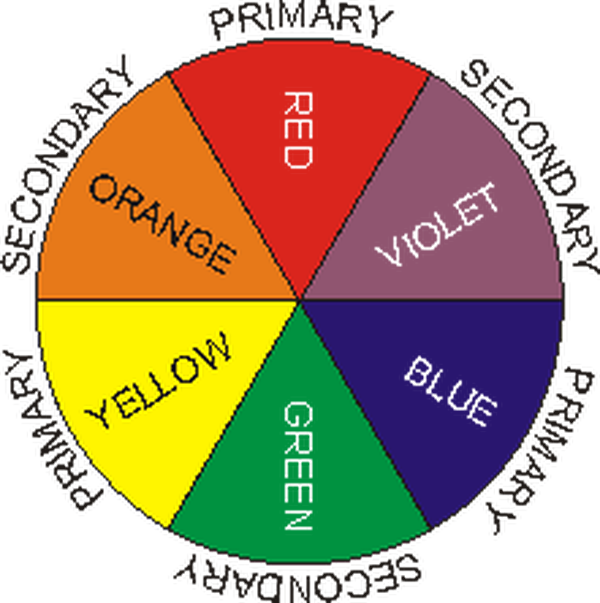 We had a go at creating our own...
We found out how to make light and dark shades of colour. We used different shades of the same colour to create some fantastic works of art…
Year 3 and 4
Stone Age Art
The inspiration for our stone age artwork is taken from the book 'Ug' by Raymond Briggs.
Cave Paintings
The children have had a wonderful time experimenting with a variety of materials and techniques culminating in producing artwork just like cave men.
Year 5 and 6
Art in Nature
We have taken inspiration from the illustrations in our English text 'Where my Wellies take Me'. The book takes the form of a child's scrap book and is full of beautiful natural images.
Andy Goldsworthy
We have focused on the use of nature in art. Andy Goldsworthy is an artist from Cheshire who collaborates with nature to make his creations. The children have really enjoyed using natural materials in this way and have produced some wonderful artwork.