Class 3 2021 - 2022
Welcome to Class 3

Teacher: Miss Burns
Our Learning
The Way, The Truth and The Life
Our topic this half is Mary, Mother of God. Children will have the opportunity to think about the importance of being chosen by understanding that God chose Mary to be the Mother of his Son. The children will reflect on the mystery of Incarnation. The children will understand that Advent is a time to prepare for the birth of Jesus and they will have a sound understanding of the birth of Jesus and be able to reflect on what this means for us.
Topic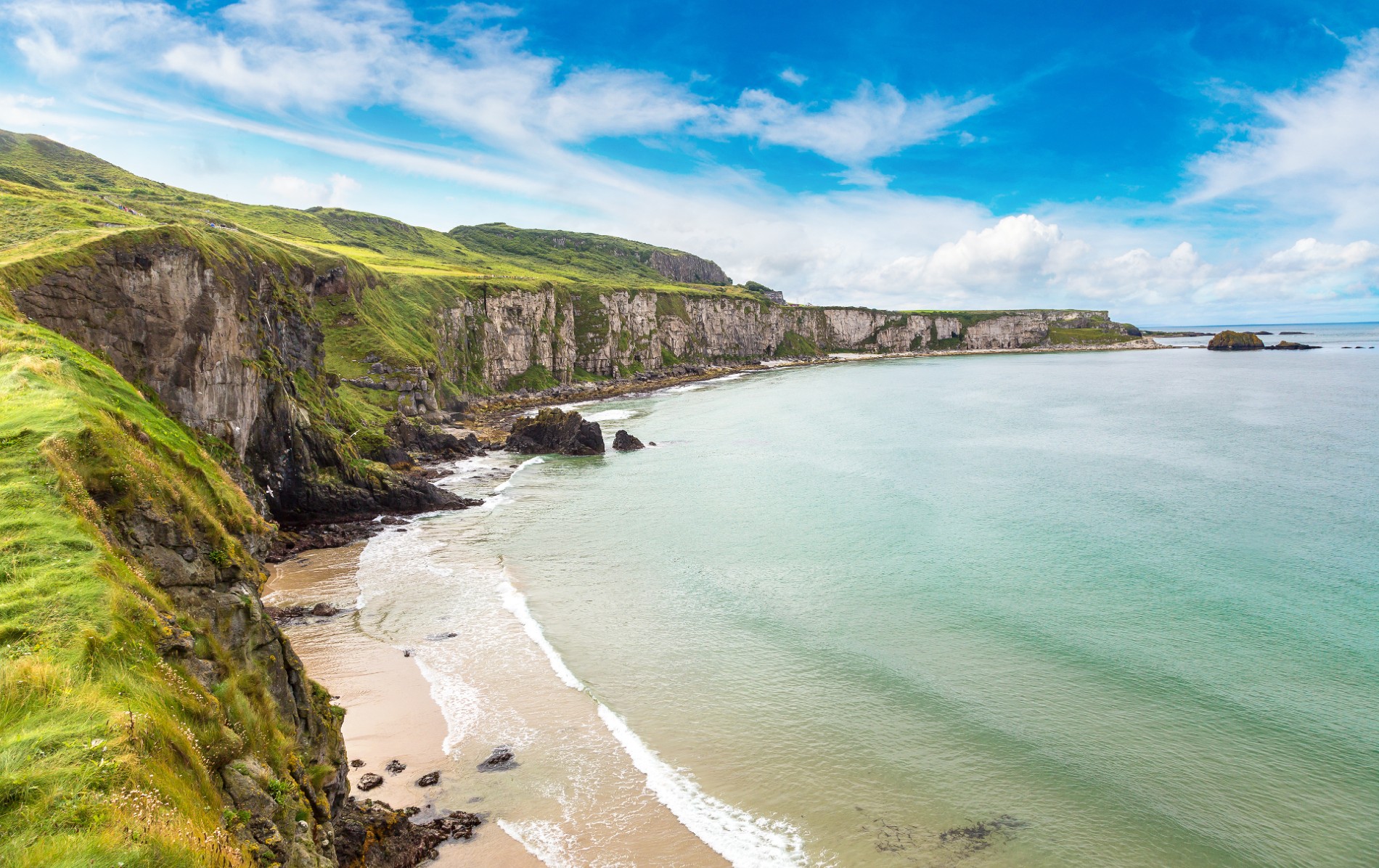 We are continuing our topic 'Where Land Meets Sea'. The children will complete their learning on coastlines, including features of coasts and consequences of erosion. They will then focus on the water cycle and be able to explain this process, as well as learning about how rivers are formed and the journey they take.
English
Our English lessons are based around the book, 'Winter's Child' by Angela McAllister. This book follows the character of Tom who wishes that winter would never come to an end. He meets another boy who shares his love of snow and ice. Playing together every day, Tom hardly notices that spring doesn't come - until he realises the terrible effect the delay is having on the countryside and his sick grandma. His friend is Winter's child, and for the seasons to go on the friends must say goodbye until next year. The children will have the opportunity to develop their writing skills through narrative writing.
Maths
Using their knowledge of place value from Autumn 1, children will continue to use the written methods of addition and subtraction as well as using inverse operations and estimating answers. Our times tables focus will be the 3, 5 and 10 times tables.
Curriculum
Please see the 'Half term overview' document for full curriculum coverage this half term.
PE
Our P.E. day is now a Wednesday and children should come to school in their PE kit. School hoodies and jogging bottoms can be purchased online with school uniform. Long hair should be tied back and earrings are not allowed to be worn during P.E. lessons.
Homework
Homework will be set weekly via Google Classroom. Homework is set on a Thursday to be submitted on by the Monday.
Spellings will be given out on a Monday and children will be tested the following Monday. The spellings will be taken from the Year 3 and 4 statutory word list and words that are relevant to our writing that week. The number of spellings may vary each week.
It is important for children to read to adults as much as possible. Please try to read with your child for 10 minutes every day. Children can change their books once they have read them at home. Please leave comments via the parents section on the website.
We will continue to work on our times tables in class but encourage children to practise their recall at home by regularly using Timestables Rockstars.
Communication
I am always happy to discuss any worries, concerns or general queries you may have. Please make an appointment through the school office, should you want to arrange a meeting.
Files to Download
Class 3: News items
There are no News items to display
Class 3: Blog items
There are no blog items to display
Class 3: Gallery items
There are no Gallery items to display